ETL Mark
You are here: /
Home
/ Services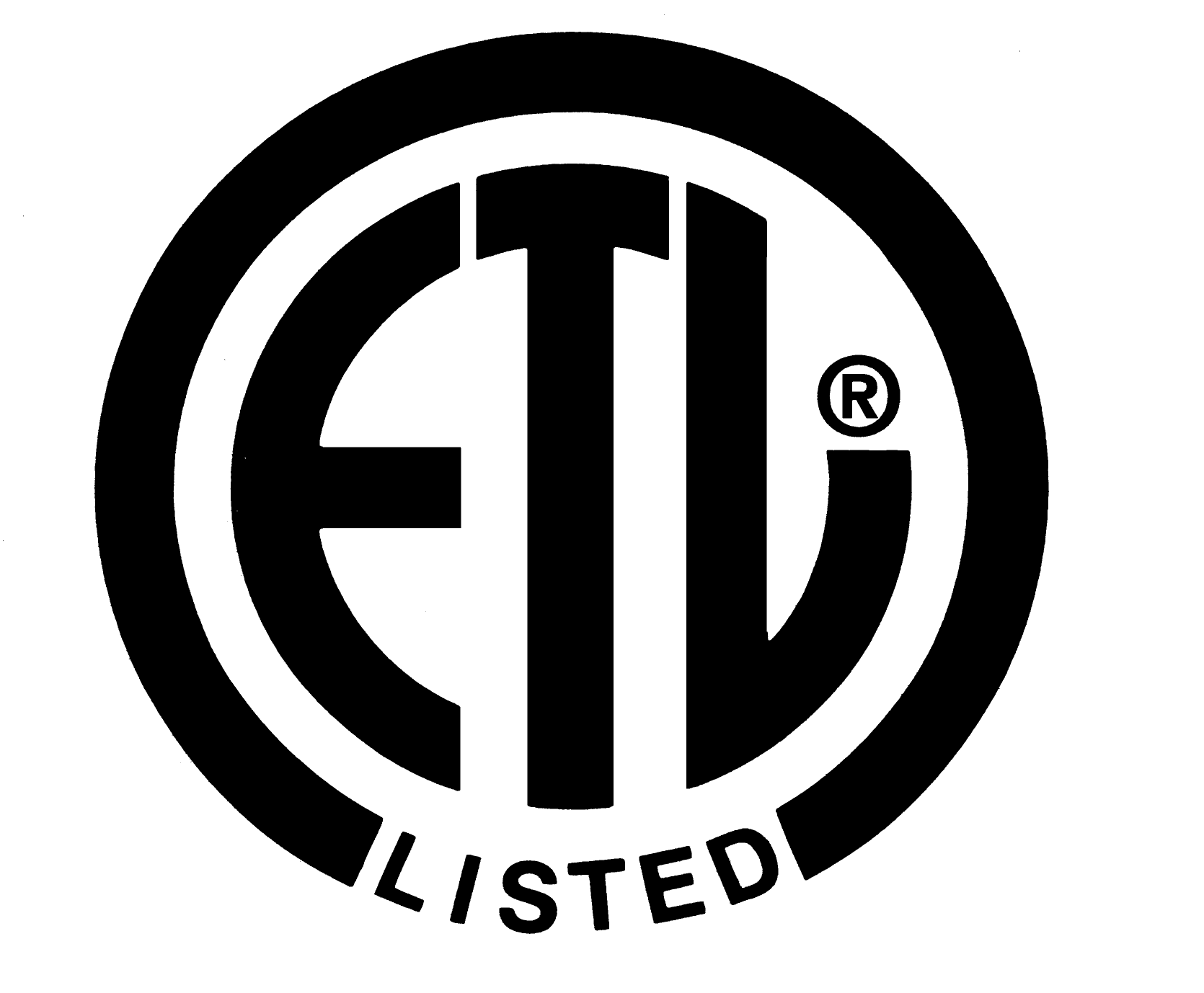 ETL is the most dynamic safety certification mark in North America. Its history can be traced back to the electrical testing laboratory founded by Thomas Edison in 1896. It has a wide range of visibility and recognition in North America. The ETL mark is the exclusive mark of Intertek, the world's leading quality and safety organization. Products that have obtained the ETL mark represent that they meet the mandatory standards in North America and can enter the North American market smoothly.

ETL is the abbreviation of Electrical Testing Laboratories in the United States. It was founded by Thomas Edison in 1896 and is an NRTL (Nationally Recognized Laboratory) recognized by OSHA (Federal Occupational Safety and Health Administration). After more than 100 years, the ETL mark has been widely recognized and accepted by major retailers and manufacturers in North America, and enjoys a high reputation like UL. ETL inspection mark Any electrical, mechanical or electromechanical product with an ETL inspection mark indicates that it has been tested and complies with relevant industry standards.

In most areas of the United States, the approval of electrical products is mandatory. ETL refers to ETL Testing Laboratories Inc (Electrical Testing Laboratories Inc). ETL's listed products are recognized by the "Authorities Having Jurisdiction" and can be considered "approved".